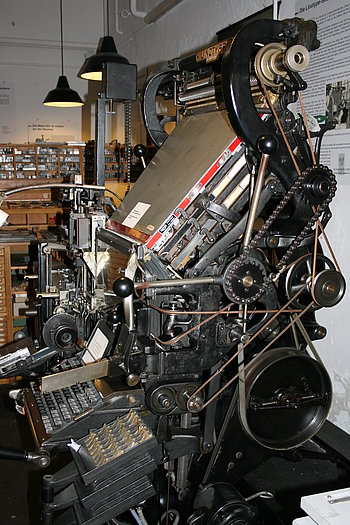 Compressor Motor? Aluminium parts? That was how the Colibri and Sperber of Hamelin revolutionised auto construction.
In the Automobil-Museum at the Hefehof (near the Train Station) you may find out more about these facinating vehicles and how the city of Hamelin nearly became the home to Volkswagen.
"Black Magic" may be found adjacent: A look into the wizardry of bringing information to paper. In "Die bewegliche Letter" you can see (and feel) original old printshops and even an Apple Macintosh that was used by the Newspaper.
From here it only a few minutes by Bicycle, Bus or Car to three other Museums in Hamelin-Tuendern: